2023 has come.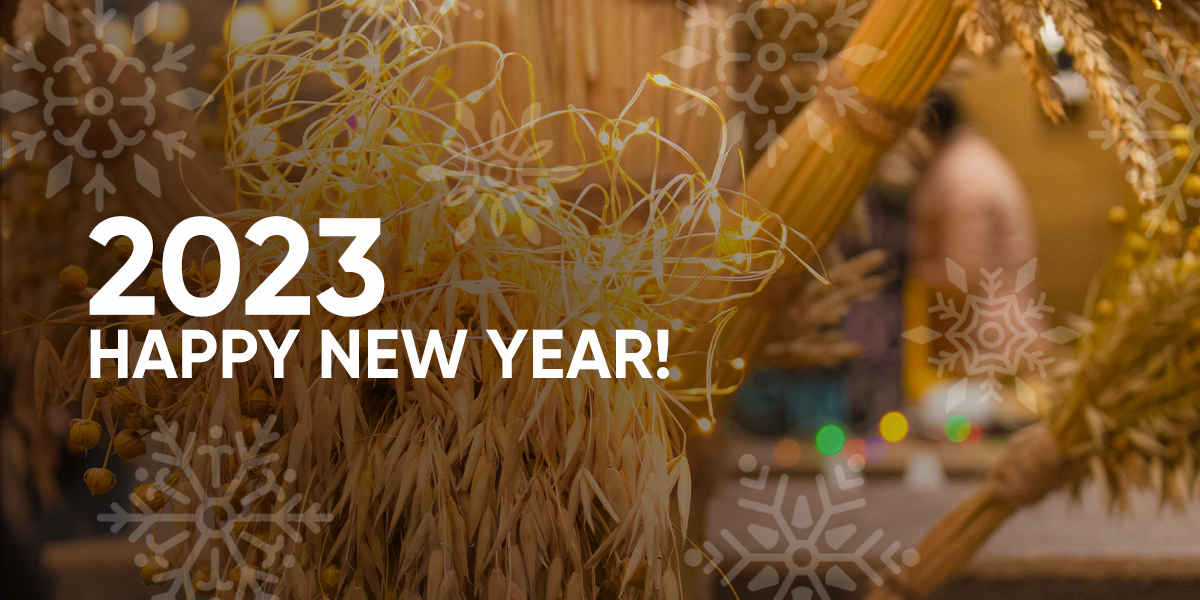 If only he knew how much hope Ukrainians put on it. Truly, remembering the last year, every Ukrainian with a trembling heart would feel pinching pain, the pain which he cannot forget and leave in the past. Because this hurt reminds of what invincibility, recalcitrance, and independence are made of.
Friends, we wish us all peace, calm skies, warmth, and light in our homes. May our dearest ones always be with us, and may our hearts remain peaceful. We wish you prosperity and success in all efforts.
Let things progress upward, strengthening the well-being of each of you!
And the most important thing! Remember that today we are greeting the New Year 2023 on our native soil owing to the courage and indestructibility of the Armed Forces of Ukraine. We are grateful to them for that!
May the unity of our people remain strong and unbreakable forever.
We wish us all a sooner victory and liberation of Ukraine.
Happy New Year, friends!