NIC.UA is 11 — 99% discount!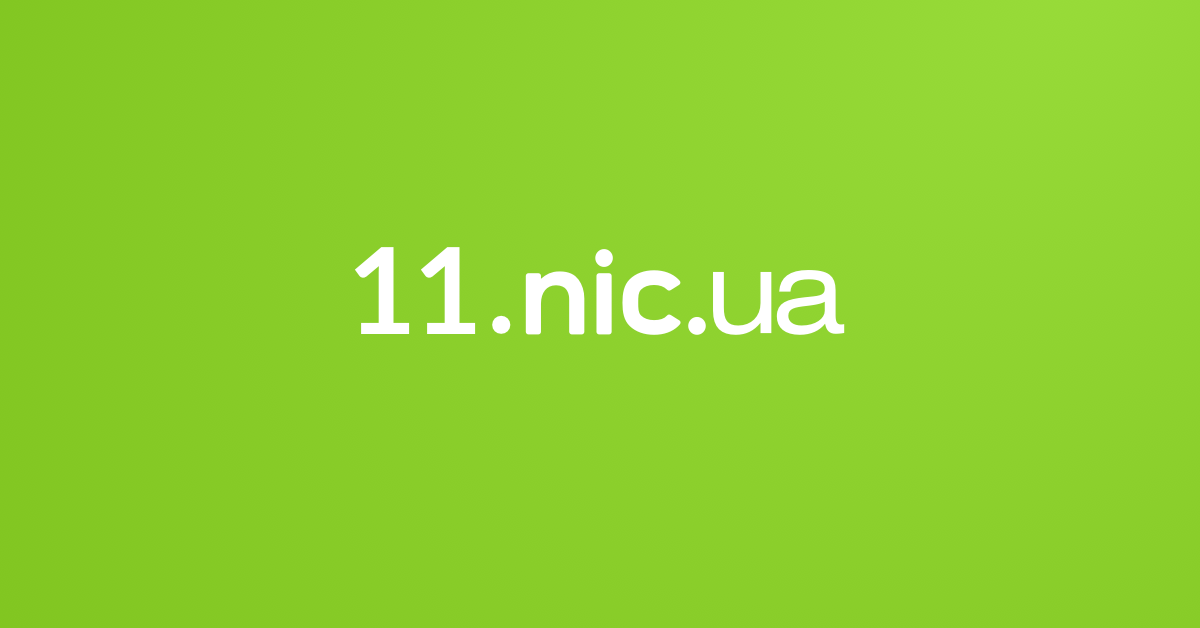 It's our birthday! Join the holiday: register the .IN.UA domain and get a hot 99% discount for .BIZ.UA. Want more? Then register .COM.UA and get a 99% discount for the .CO.UA domain. The letter with the discount code you will receive immediately after the payment.
And here is your dessert — BIRTHDAY11 code with a 10% discount for the .IN.UA and .COM.UA registration. To get a discount, enter the code at the last step of your order :)
The event is valid until June 30, 2018 inclusive.