Bonus Black Friday!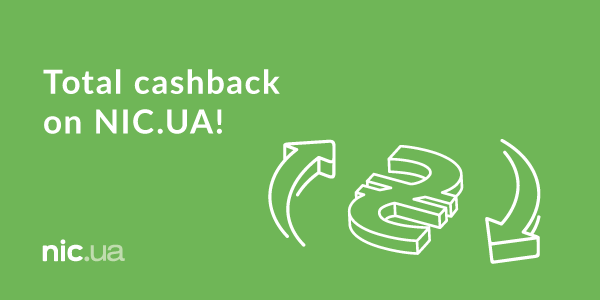 Let's celebrate Black Friday — get additional bonuses for renewal and new orders before December, 1! 🖤
We return 30%* of the cost of renewal or new orders for domains, hosting and SSL certificates back to the bonus account. Replenish your bonus fund with us :)
*Please note: we don't charge bonuses when you pay for the cloud service or archive hosting plans, as well as during the discount application or payment of the part of invoice with bonuses.
Immediately after payment you will receive bonuses to your account automatically. With its help, you can pay up to 25% of the invoice for any order.