💻 Happy Programmer's Day!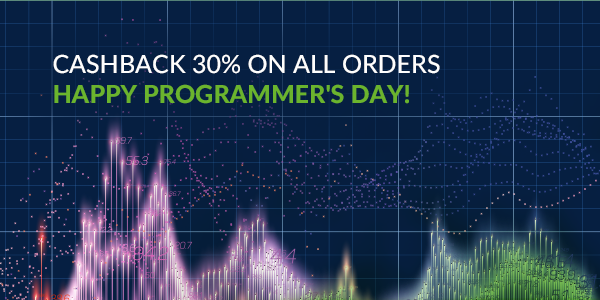 Congratulations to computer geniuses!
We wish you antiviral health, terabytes of happiness and love — without speed limit.
In honor of the professional holiday, NIC.UA gives 30% cashback on all services:
- domain registration, renewal и transfer;
-new ordering hosting and SSL certificates.
The promotion is valid from September 13, 2021 till September 30, 2021.
Bonuses will be credited to your account after order activation. With their help, you can pay up to 25% of the cost of any service. Read more about how bonuses work on our website.
Do not forget: if you paid part of the invoice with bonuses, bonuses will not be credited for this purchase.