Gifts until the end of January!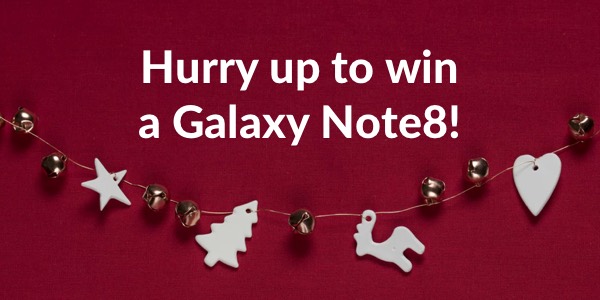 Holiday isn't over on NIC.UA! Your stories conquered our hearts, so we extend the event until January 31, 2018. Find your children's photos, recollect pleasant moments and share with us. You will receive many guaranteed prizes and gifts in the final part of the event :)
Do not miss your chance to win Samsung Galaxy Note8!