Register top domains from 2 to 5 years at a low price!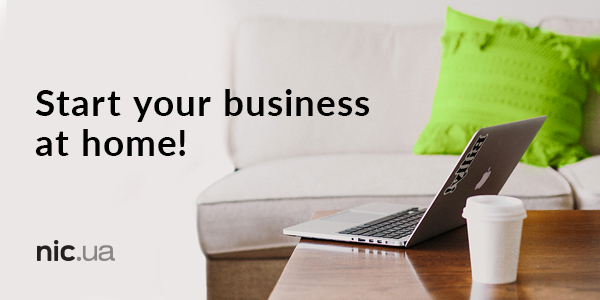 Your online business has prospects! We have reduced prices for top domains for the whole 2020 with registration for up to 5 years. Don't put off your ideas — take the first step on the road to implementing your project by registering a cool domain for several years at a super-competitive price. Check it out*:
Domain
1 year
3 years
5 years
.SITE
$0,99
$10,99
$20,99
.STORE
$1,99
$15,99
$29,99
.ONLINE
$4,99
$16,99
$28,99
.TECH
$3,49
$19,49
$35,49
After registering a cool domain, take care of hosting for it. Here we're also happy to help you: order any hosting for a website with the DirectAdmin control panel to get a 50% cashback to your bonus account before May 31, 2020.
*payments are made in UAH at the NBU rate