🔐 Safety discount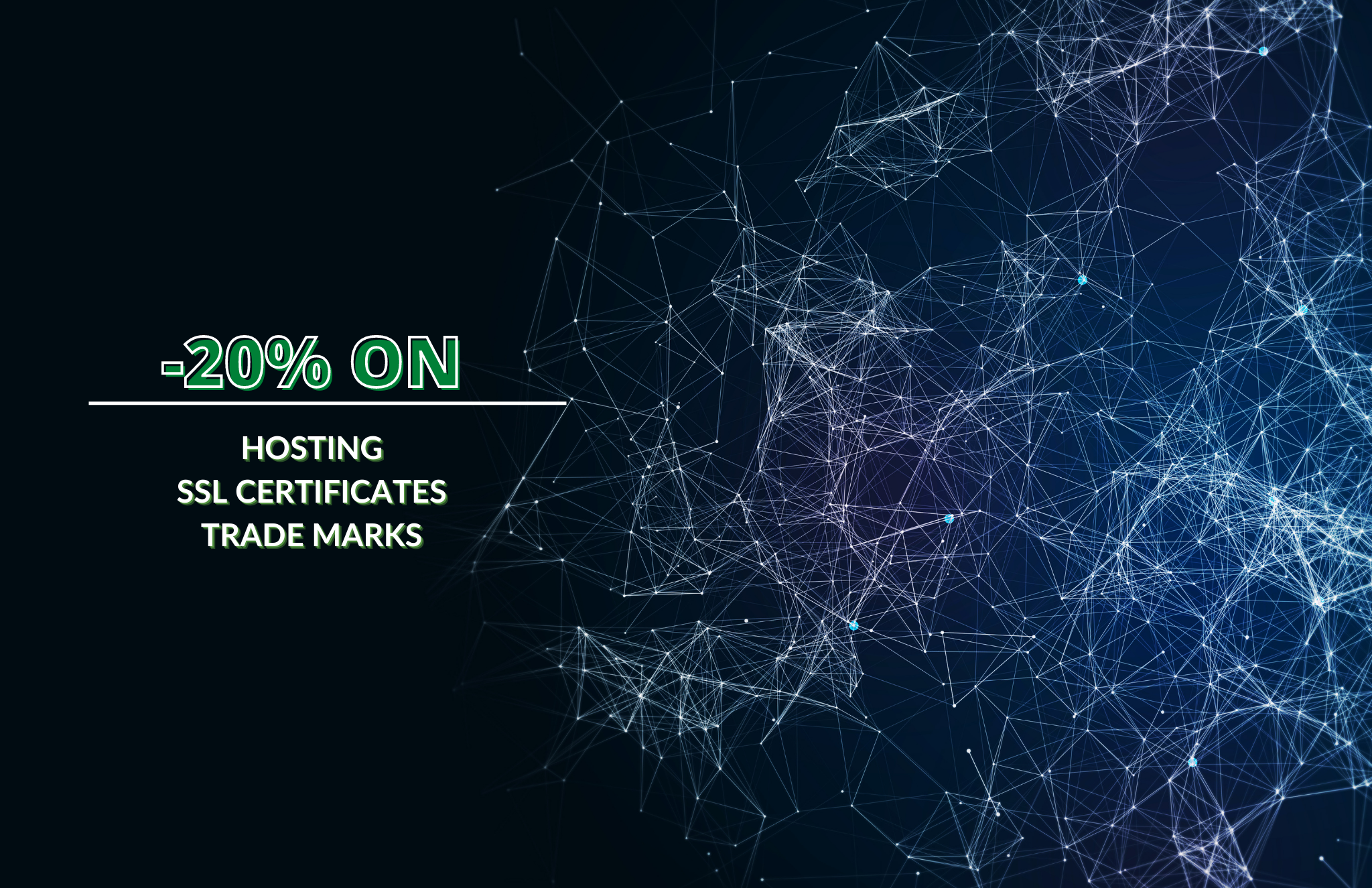 Friends, to get 20% discount on hosting and SSL-certificates, copy the promocode 👉 NIC20SECURE
And go for IT-shopping at NIC.UA to order everything for safety online business with 20% discount.
* When using a promocode, no bonuses will be awarded
Reliable hosting — stable work of website.
* Discount applies to all hosting tariffs (DirectAdmin)
SSL-certificate — data and transaction security.
* Discount applies to all SSL tariffs
Trademark — business safety.
Get a free consultation on TM registration.
Report to the lawyer promo code NICSECURE to activate discount for registration services:
👉 TM registration — 30%
👉 TM prolongation — 20%
* The discount is valid only for the services of NIC.UA lawyers and does not apply to TM fees
The promotion is valid from July 18 to July 31, 2022.
If you have problems with transferring sites from other hosting companies to NIC.UA, please contact our support.