🍂 Discounts up to 30%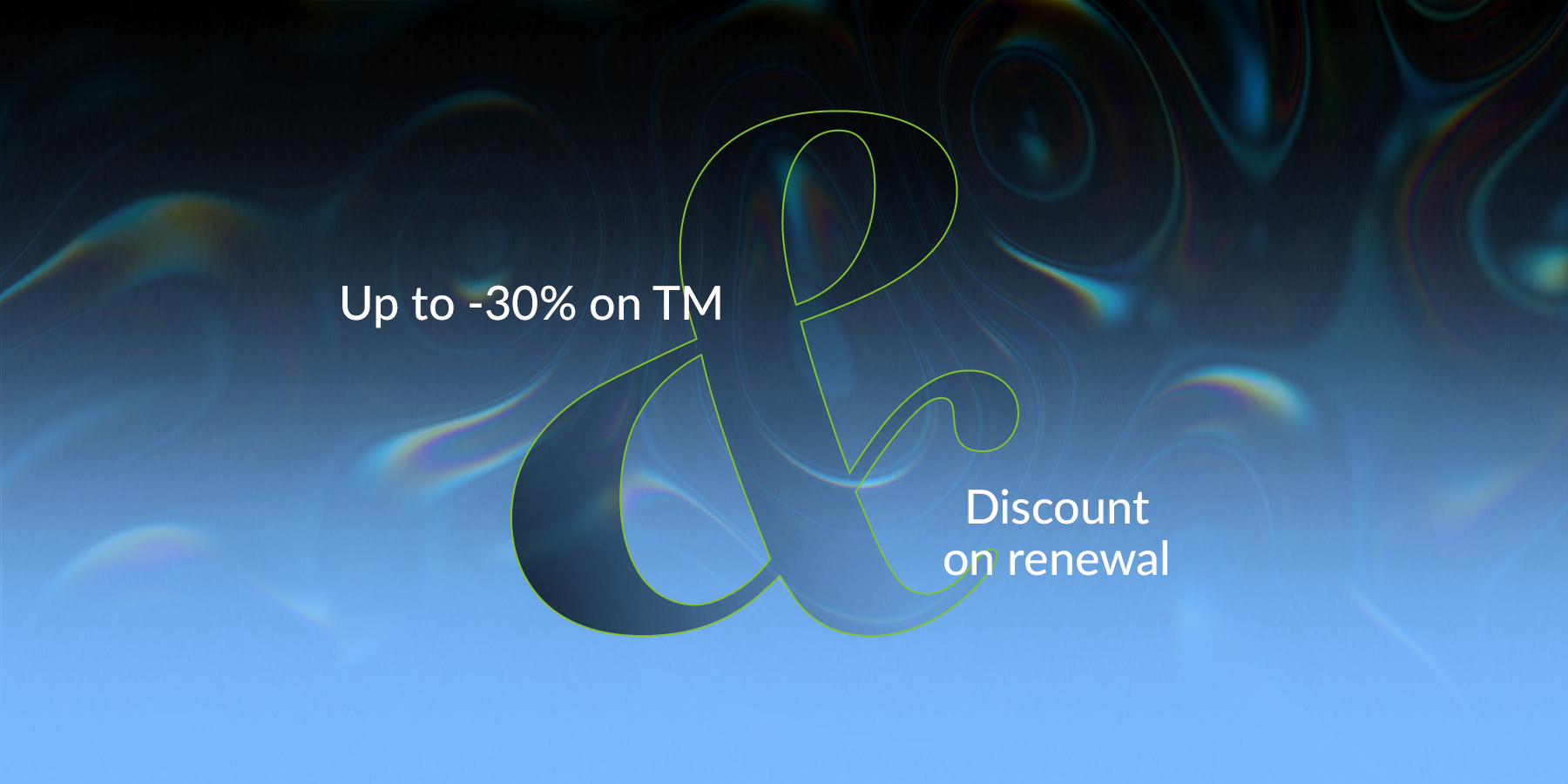 Discount on the services of NIC.​UA lawyers in the processes:
TM registration — 30%
TM renewal — 20%
Do you want a discount?
Tell the lawyers the secret phrase — AutumnMelody and they will understand everything.
*The discount is valid only for the agency's services and does not apply to state fees. Promotion is valid until October 3.
Every business has its own name, logo and other marks that separate it from others. These marks must be registered. Only with a trademark registration certificate in hand can you claim that the business is definitely yours, give it away, defend it in court, pass it on as an inheritance, etc. Even Instagram shops need trademark registration.
Read: how to protect your business on Instagram.
NIC.UA will increase prices for some domains from 1 October. Use a coupon not to overpay.