Welcome to the bonus autumn!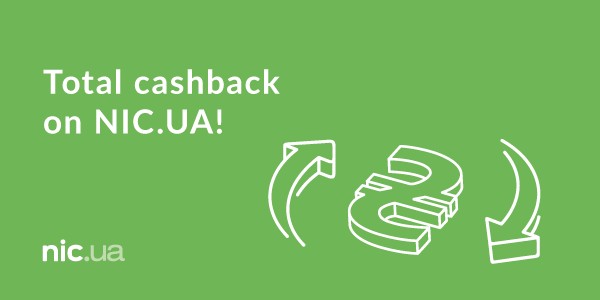 Three times bigger cashback for the renewal of all services on our website. Renew your domains, hosting and SSL certificates before September, 14 inclusive to get 30% of the order cost back to your bonus account. Finally, a promo for the renewal 😉
How do the discounts and bonuses work?
After payment, you will receive bonuses automatically. With their help you may pay up to 25% on any order price.
Discounts and bonuses are not aligned. If you use the discount coupon, you don't receive bonuses and vice versa — when you use your bonuses, the discount is not applicable. You need to choose one option which is more profitable for you.