🎂🎁 NIC.UA is 12 — play and get prizes!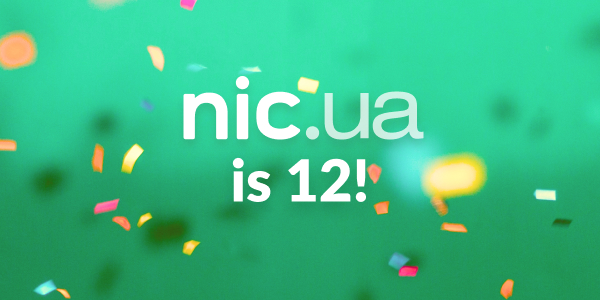 Thank you for your trust. We hope that our friendship will be long, and together we will be able to celebrate a lot of Birthdays in the future! And to make our holiday even more fun, we offer you to play the perfect game that will save you from boredom and bring pleasant surprises :)
Visit the website and play together with us before August, 31, 2019.