From January 1, 2022, domains will become more expensive.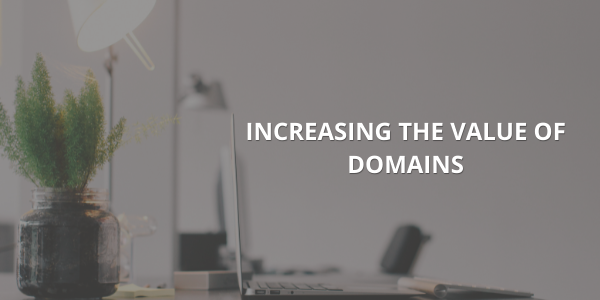 From January 1, 2022, the cost for some domains registration, renewal, and transfer will increase.
I inform you to have time to register or renew your domains for 1 to 10 years at the old price.
Domain services cost increase schedule.
From January 1, 2022
Domains
New price, $/UAH.
.CHERNOVTSY.UA
370,93 UAH
.TERNOPIL.UA
370,93 UAH
.TE.UA
370,93 UAH
.CHERNIVTSI.UA
370,93 UAH
.CV.UA
370,93 UAH
.DP.UA
267,89 UAH
.RV.UA
473,33 UAH
.ROVNO.UA
473,33 UAH
.LT.UA
441,77 UAH
.LUTSK.UA
441,77 UAH
.CN.UA
370,93 UAH
.CHERNIGOV.UA
370,93 UAH
.NL
$21,40
From January 14, 2022
Domains
New price, $/UAH.
.MOBI
$38,63
.PRO
$38,63
.INFO
$30,24
.УКР
417,95 UAH