Ukraine Independent for 31 years!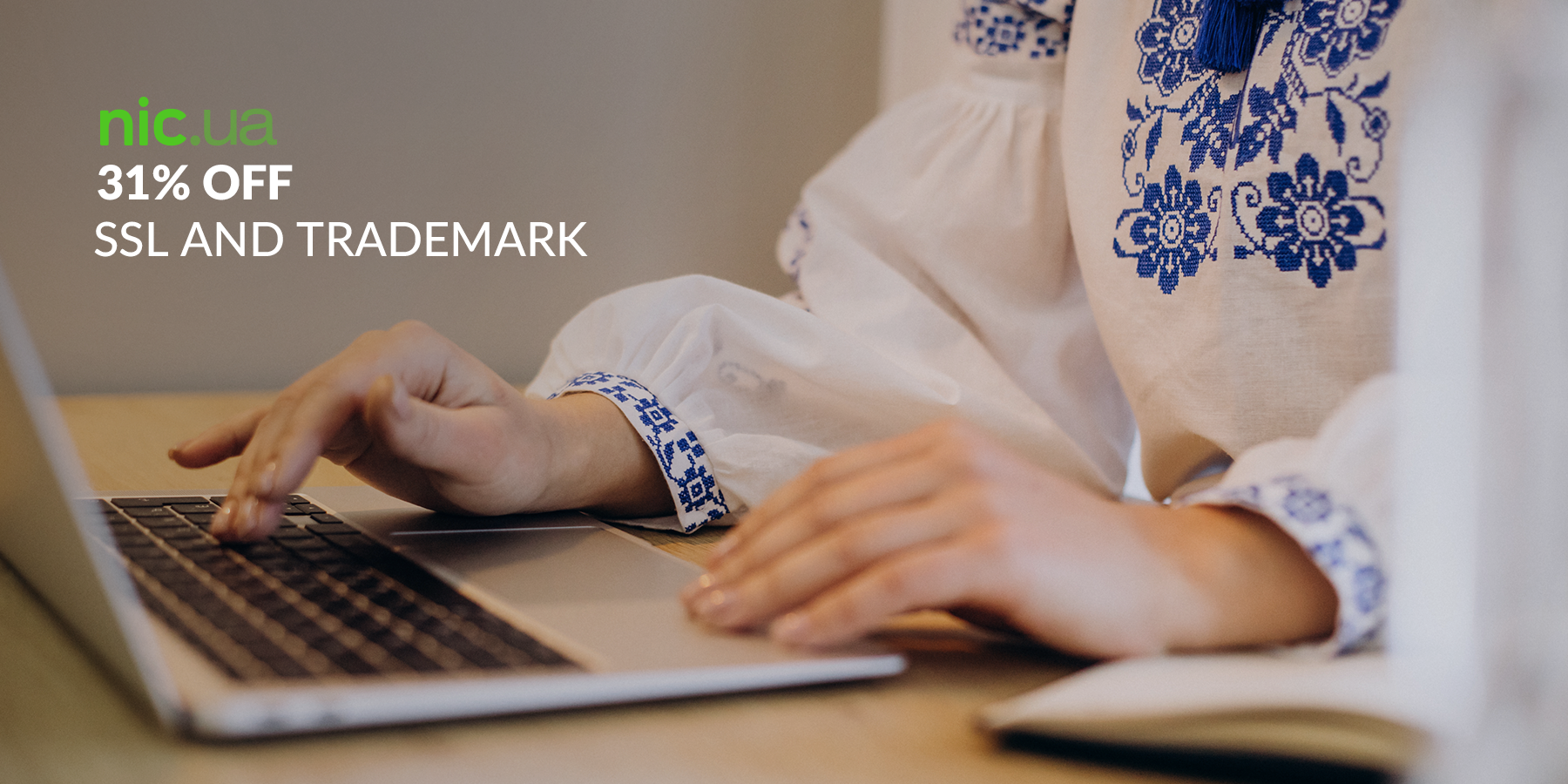 Friends, yesterday we celebrated 31 years of independence of our native Ukraine.
And today it's time to get back to business and think about the economy and business.
You can register your SSL-certificate with a 31% discount.
Copy the coupon 👉 31INDEPENDENCE
The discount also applies to trademak services:
- registration;
- continuation of trademarks.
When making out a TM, tell our lawyers that you have a
coupon 👉 31INDEPENDENCE to reduce the cost of agency services by 31%.
______________________
*Copy the coupon to apply it when you pay for your order
*Bonus will not be added when applying the coupon
*Coupon is valid for registration of service for 1 year
*Coupon is valid from today until September 4, 2022