🔥 9 cool prizes are waiting for winners!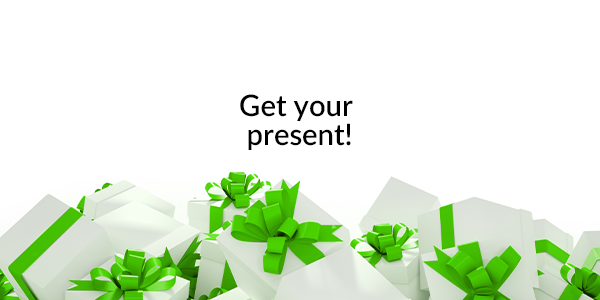 Write your domain (registered in NIC.UA) on any surface and mark our company in your Stories of your favorite social network. Get creative with this task. You can use a balloon, a shirt, a cup... Activate your imagination.
Or publish a post-history of cooperation with us and mark NIC.UA. In the post, tell us:

- how long have you been with us
- what services you order
- how you develop your business using our products.
We decided to prolong the raffle! As early as 7/15/2021, we'll choose the 9 most creative stories.
The authors will get:

- stylish merch
- self-development books
- money to your personal NIC.UA accounts.
We are waiting for your mark, dear customer!