Win ⬇️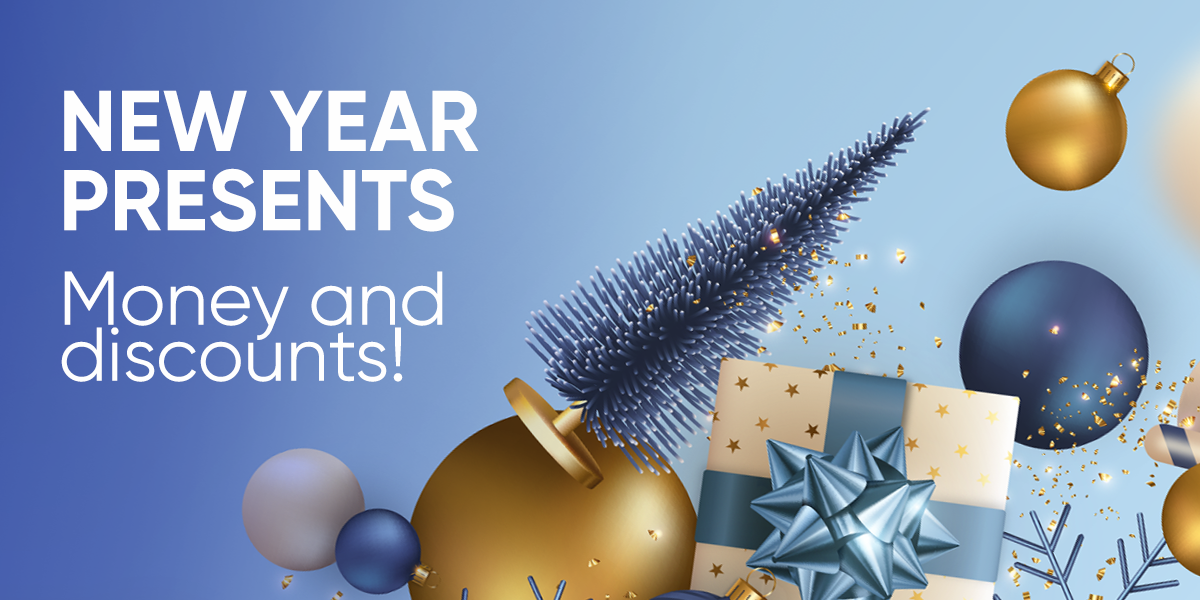 Up to 500 UAH for purchases and −25% on transfers!
Order and prolong your services on NIC.UA in the period from 21.12.2022 to 06.01.2023 and become participants of the New Year drawing of money presents:

10 customers who ordered from 600 to 999 UAH will receive 300 UAH in their bonus account.
How to use the bonuses — read on a website.


6 customers who ordered of 1000 UAH or more will receive 500 UAH on the personal account of NIC.UA.
In addition, we give a 25% discount on domain transfers.
Please copy the promo code: TRANSFER25NIC, and transfer the domain to NIC.UA.
Of course, Ukrainians don't think about fun right now.
All efforts focus on supporting business, their own lives, and their home country.
But we want to make you smile.
Order your usual services at NIC.UA and get a chance to win money.
If you want, you can send your winnings to the humanitarian aid fund UKRFUND to help fight the consequences of war in Ukraine.