We organize an online party!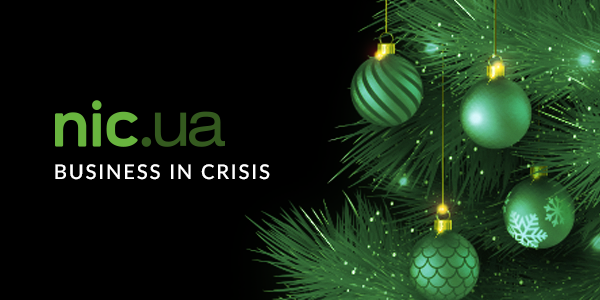 Marathon "Business in a crisis" — new strategies for current realities!
Pandemic, lockdown, crisis — not the best time for mass corporate events! An alternative to a corporate event is a marathon with information on how to create and promote a business with a minimal budget.
Marketing and Digital Sharks will talk on how to promote business in 2021; and experienced entrepreneurs will share practical schemes.
Join us!
Visit the site and register.
The start of the marathon is December 23, 2020. We will notify you every day about the start of the broadcast throughout the marathon.
All broadcast participants will receive valuable gifts!
The marathon is free! Live broadcasts will be in the evenings at a convenient time — 19:30 Kiev time.