Register and renew domains now!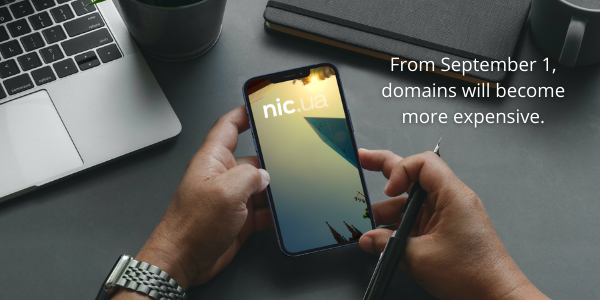 From September 1, 2021 the cost for domain registration and renewal will increase by 12%. This is due to high inflation. I warn you to have time to register or renew your domains for 1 to 10 years at the old price.

💚 Take this opportunity!