Three times more bonuses for SSL certificates ordering!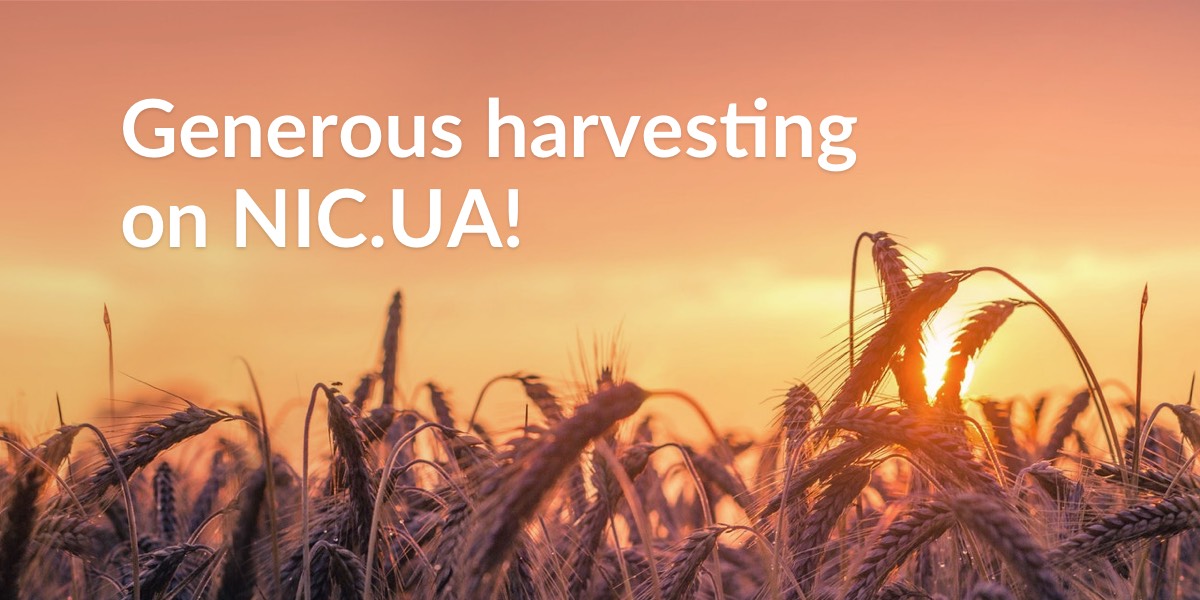 Order SSL certificate, and we will refund 30% of its value to your bonus account!
Bonuses will be credited after payment automatically. You can pay up to 30% of the bill for new orders and extension of existing ones with its help. 
The event is valid until October 20, 2017.