30% cashback and hosting+domain for love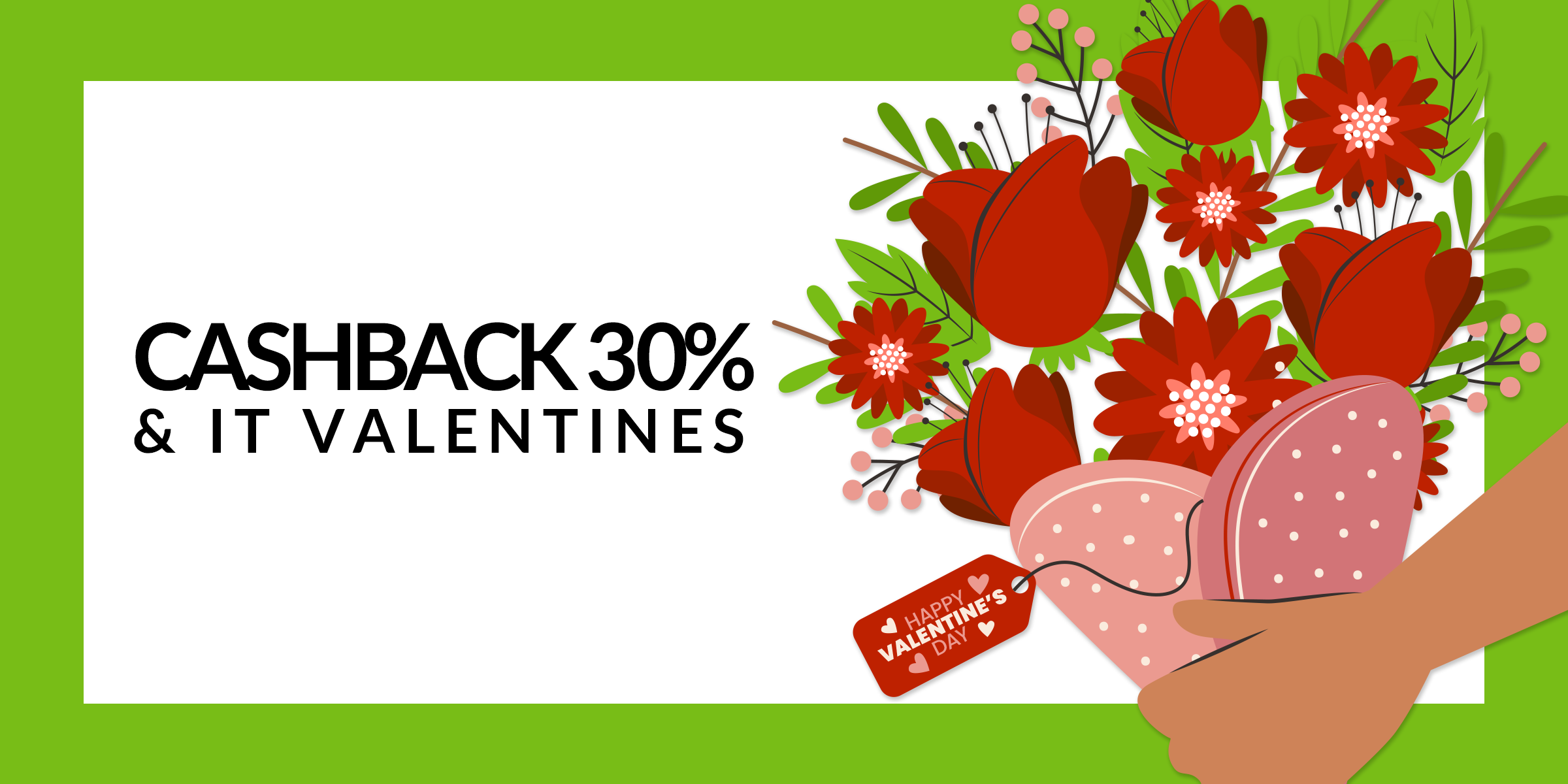 IT LOVE: return 30% of bonuses for orders on NIC.UA
* Does well bonuses work.
How to get hosting+domain as a gift
Valentine's Day is a perfect time to confess your love. We're sure you have a beautiful LoveStory to share.
We suggest you write about it in your social networks or just in Stories Instagram / Facebook and tag @NIC.UA to get a free hosting + domain.
* Hosting for 1 month and one of the domains: CO.UA/BIZ.UA/.SITE/.ONLINE
You can declare your love for us or write about how much you love your pet.
Love can be shown in different ways!
When we see the mark, we will immediately send you our gift valentine in your personal social media messages with information about your two gifts:
Hosting (DirectAdmin) + Domain
* Our social networks: Facebook, Instagram.
Love promotion will run from February 14 to February 28, 2022.
We remind you that until the end of winter you can register a couple of domains for the price of 1.
When ordering a .COM.UA domain, get a .ONLINE domain for $0!
When ordering a .CO.UA domain, get a .STORE domain for $0!
Let's talk about love easy!