Premium domain names in the .site, .store, .online, .tech, .space, and .fun domain zones.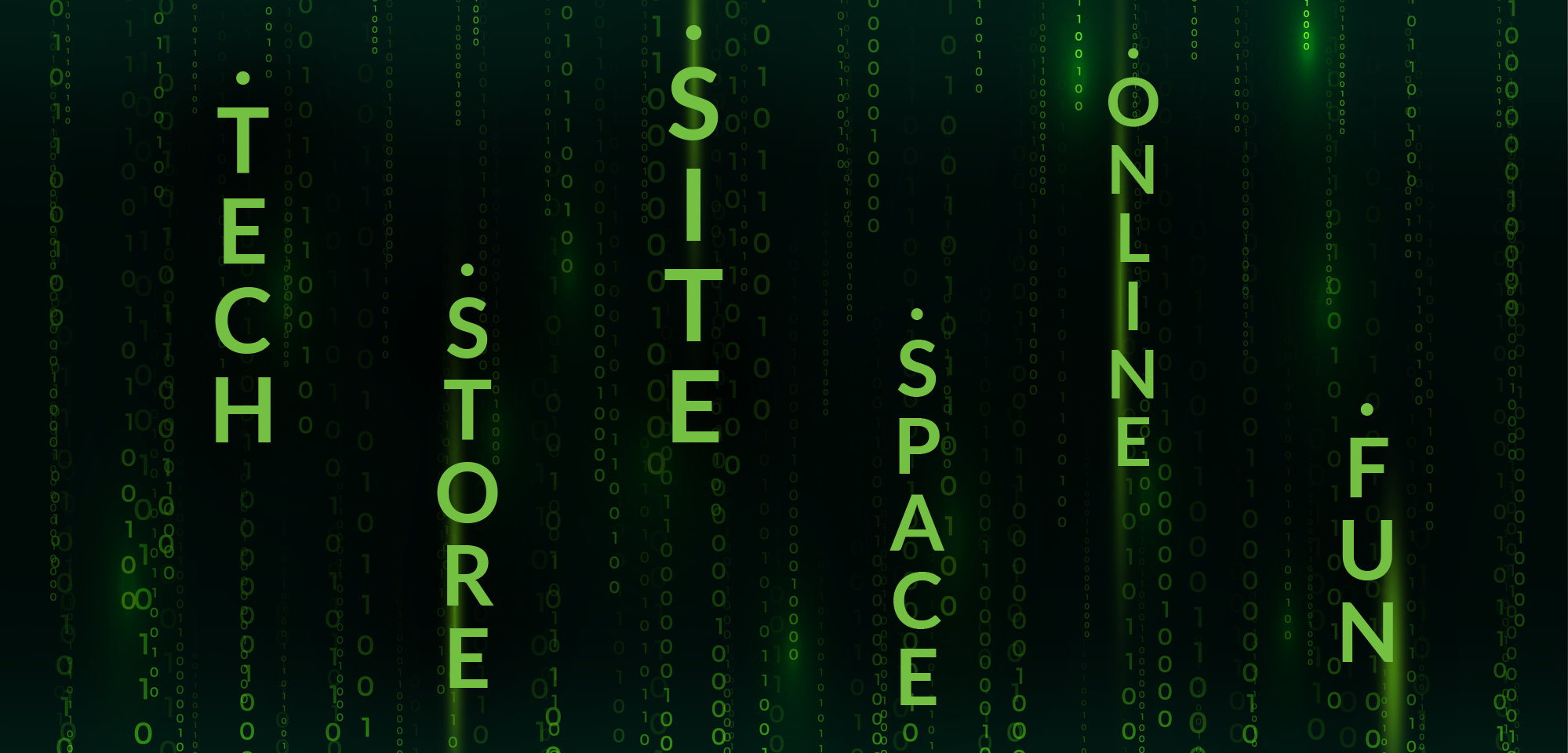 We're happy to announce that starting from March 2023, premium domain names in the .site, .store, .online, .space, .tech, and .fun domain zones will be available for registration.
When searching for a new domain, you may come across some beautiful and short domains marked as premium. Now, you can purchase such a domain using your Visa/MC payment card. Previously, we only mentioned that these were premium domains but did not provide the option to buy them.
This is a significant event for anyone looking to create a unique and memorable website for their business, brand, or personal use.
Premium domain names are unique domain names that have high value due to their shortness, ease of memorization, and the presence of keywords. These domains differ from regular domains in that they may cost more, but they offer more potential for creating a strong brand and successful online presence.
If you're looking to take your online presence to the next level, now is the perfect time to invest in a premium domain name. With the added convenience of purchasing these domains using your Visa/MC payment card, getting your hands on a valuable and memorable domain name has never been easier.
Here is an example of a premium domain: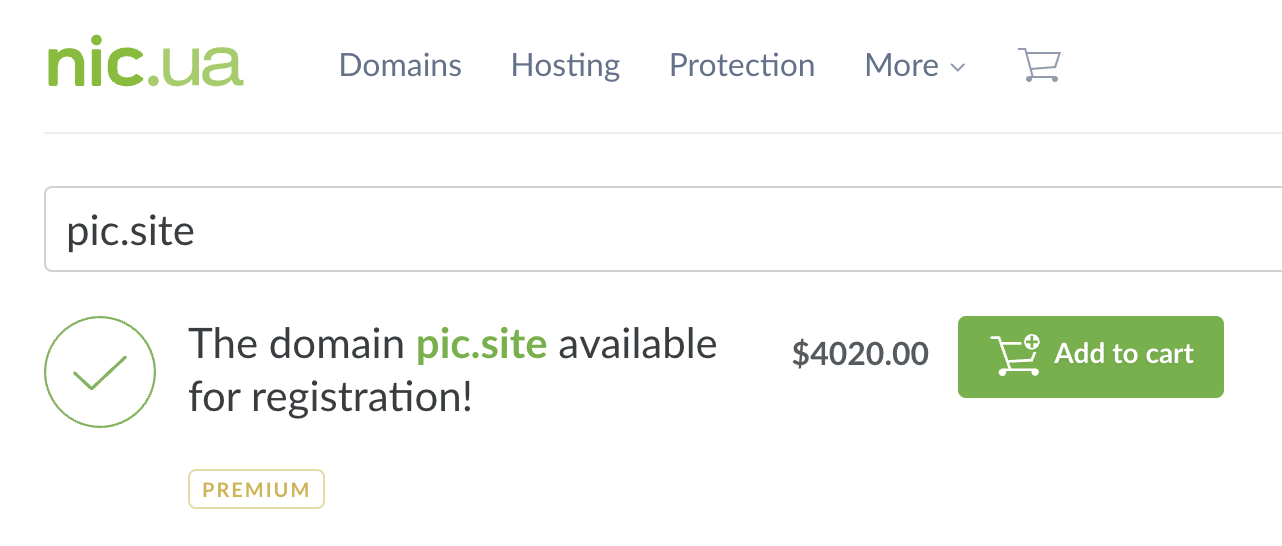 At NIC.UA, we understand the importance of having a domain name that sets you apart. That's why we're proud to offer premium domain names in some of the most sought-after domain zones. Take advantage of this opportunity to enhance your brand and establish a strong online presence. Visit our website today to find and purchase your perfect premium domain name!
Cumulative discounts, bonus discount systems, and promo codes do not apply to the cost of premium domains.