How to protect your account 🔐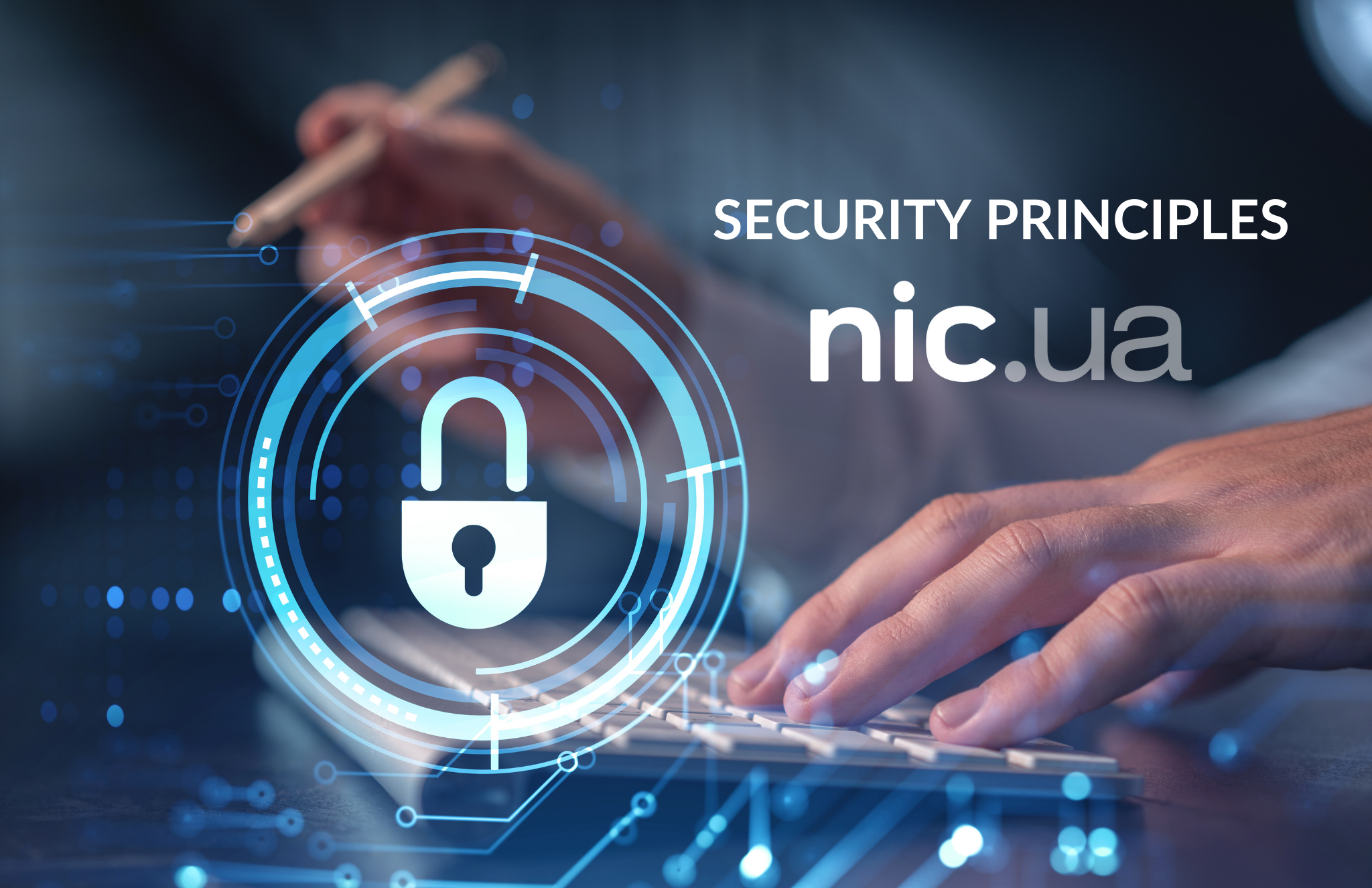 How is the protection of web-resources formed at NIC.UA?
1. Customer registration data — your authentication data is encrypted and distributed in the clouds all over the world.
2. Cloud DNS servers — when you use NS from NIC.UA, your domains are served on dozens of different name servers around the world. Their number can be increased depending on the load, and you do not need to do anything extra.
3. Geography of hosting servers — hosting servers are located both in Ukraine and in the best data centers in Europe. If your site is located in Ukraine and you want to move it to Europe, just contact us and we will move your resource.
4. Additional copy in Dropbox™ for business — all backup copies of clients websites are stored not only on backup servers, but also are automatically saved in the cloud storage to Dropbox™.
5. Two-factor authentication (2FA) — use Google Authenticator™ or Authy™ for more secure account access. If your account is not already protected by two-factor authentication — turn it on for your account now.
6. Notifications in Telegram and Viber — will not let you forget about the timely renewal of orders. You can enable notifications in your account settings.
7. Auto-renewal of services — if you don't have auto-renewal enabled — do it now in your personal cabinet. Tie a payment card or top up your personal account so that the orders are automatically renewed. Make sure the "auto-renewal" checkbox is checked for the corresponding order.
8. Top-notch support — our support team will answer all your questions and solve all problems, no matter how complex they can be.
We remind you about the February promotion, where you can get a domain + hosting as a gift and get a 30% cashback.