Celebrate Valentine's Day with NIC.UA!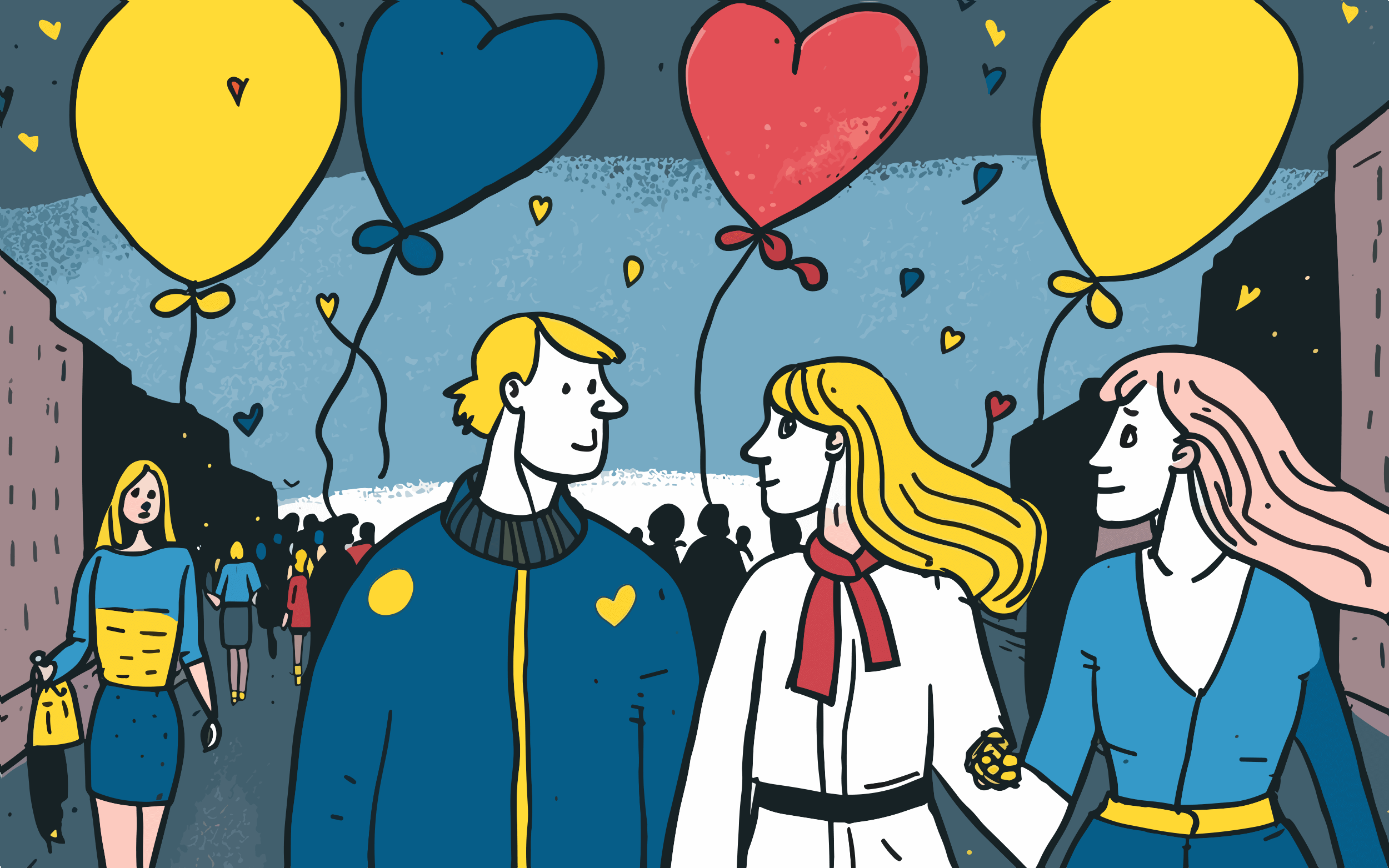 Regardless of what's happening in Ukraine, we wish you a day filled with love and happiness. The NIC.UA team has a special surprise for you.
We've hidden an Easter egg on our website, waiting to be discovered.
If you're a fan of treasure hunts and challenges, you will want to take advantage of this opportunity. Simply try registering a new domain name, and you might just uncover the Easter egg.
What's the reward for finding the egg?
Almost unlimited .CO.UA and .BIZ.UA domain names for free for one whole year! But there's a catch - you must have past orders for paid domain names in your account to be eligible.
Ready to start your search?
We don't want to give too many hints, but here's a secret. If you have an active or suspended paid domain name in your account, you'll receive free registration for the same name in the .CO.UA or .BIZ.UA domain zone for one year. The price will change only on the final step before choosing your payment method.
If you cannot find the Easter egg, just check your email — we've sent you more detailed instructions there.
Join in the fun this Valentine's Day with NIC.UA, and happy hunting!
Disclaimer: To be eligible, you must have a past order for paid domain names in your account; any free domain names like pp.ua are not qualifying to get a free domain name. This campaign may stop at any time without additional notification.